Anna and Barbara
Anna has been passionate about food and cooking since childhood, watching and assisting her talented mother cook and bake in her home kitchen in Oak Park, Illinois.
In 1994, after receiving a Bachelor's Degree in art, she decided to train professionally and pursue her lifelong obsession with baking. This is when our lives crossed paths again, with Anna running the pastry department for my catering company in Chicago. Her creations always combined delicious and intriguing flavors with marvelous presentation.
In 2003, while working at J&L, she started the business Anna's Puff, making organic puff pastries, which she sold at farmer's markets in Chicago and from her online store, Anna's Puff, shipping her puff pastry palmiers to customers throughout the US.
Anna then decided to put Anna's Puff on the back burner, and in 2006 went on to work at the flagship store of Hannah's Bretzel in downtown Chicago as Chief Nutrition Officer and Pastry Chef, where she created a popular line of organic and whole grain pastries.
Next on her culinary path, with a focus on nutrition, Anna became the Director of the Chicago's Community Kitchens (CCK) program at The Greater Chicago Food Depository, where she oversaw culinary training and meal production in this impressive, large volume kitchen.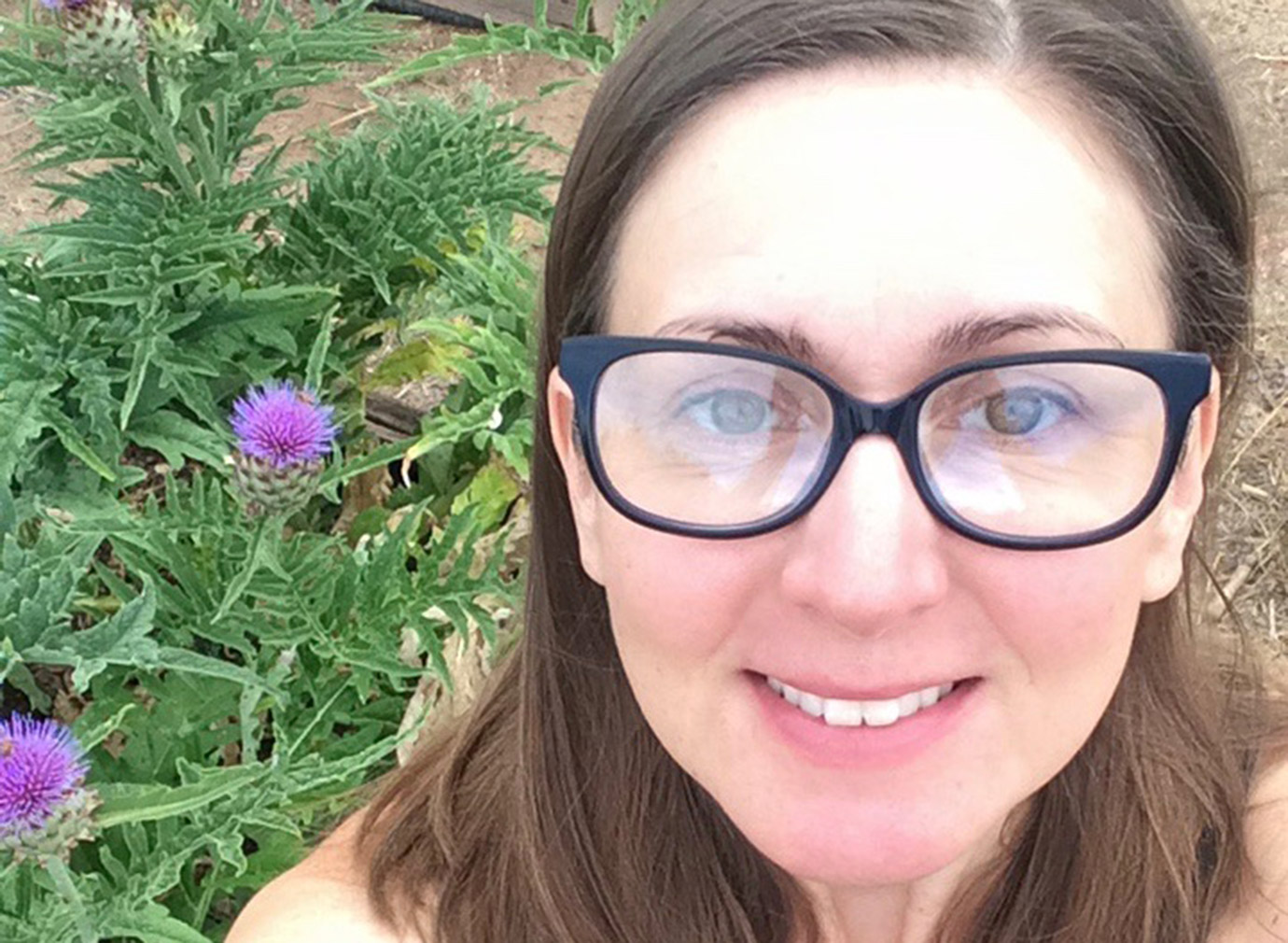 With the birth of her daughter in 2011, Anna switched gears completely and along with her husband, Robert, invented Swaddle Strap® arms only baby swaddle and The LifeChanger® convertible diaper bag. Their business, Anna & Eve® was built around these products, which are now on sale online and in retail stores nationwide. In 2012, Anna and her family relocated to Placitas, New Mexico where, along with being a mom, Anna runs Anna & Eve full time.
Though culinary is no longer a career, it is as much a passion as ever for Anna who continues to cook and bake at home for friends and family.