In Issue 8 of the Gazette, I profiled Iu-Luen Jeng. Growing up in Taiwan, she learned to make dumplings (bao) from her father who sold bao in the open-air markets of Taipei. For this issue of the Gazette, she has created a special dumpling to capture the in-between season after winter is gone but before spring has settled in. Iu-Luen combines lamb shanks, a wintry meat, with spring garlic chives. Here is her recipe:
Yields 24 dumplings
Ingredients
For the Dough
1 ½ cup wheat flour
3/4 cup tapioca flour
1 tsp salt
1 cup hot water
2 tsp vegetable oil
For the Filling
1/2 lb ground lamb shank meat 
1 cup minced garlic chive
2 tsp fresh grated ginger  
2 tsp ground cumin
2 tsp ground white pepper
1 Tbl sesame oil
1 Tbl salt
Dipping Sauce
Red wine vinegar, add minced fresh red chili pepper if you like it spicy.
Instructions
Mix the wheat flour, tapioca flour, and salt in the bowl of a standing mixer. Set the mixer on medium speed and add the boiling water while the paddle is turning. Mix until the flour just comes together. Add the vegetable oil. The finished dough should have a white, smooth surface. Cover the dough with plastic wrap to keep it from drying out. Let the dough rest for 30 minutes.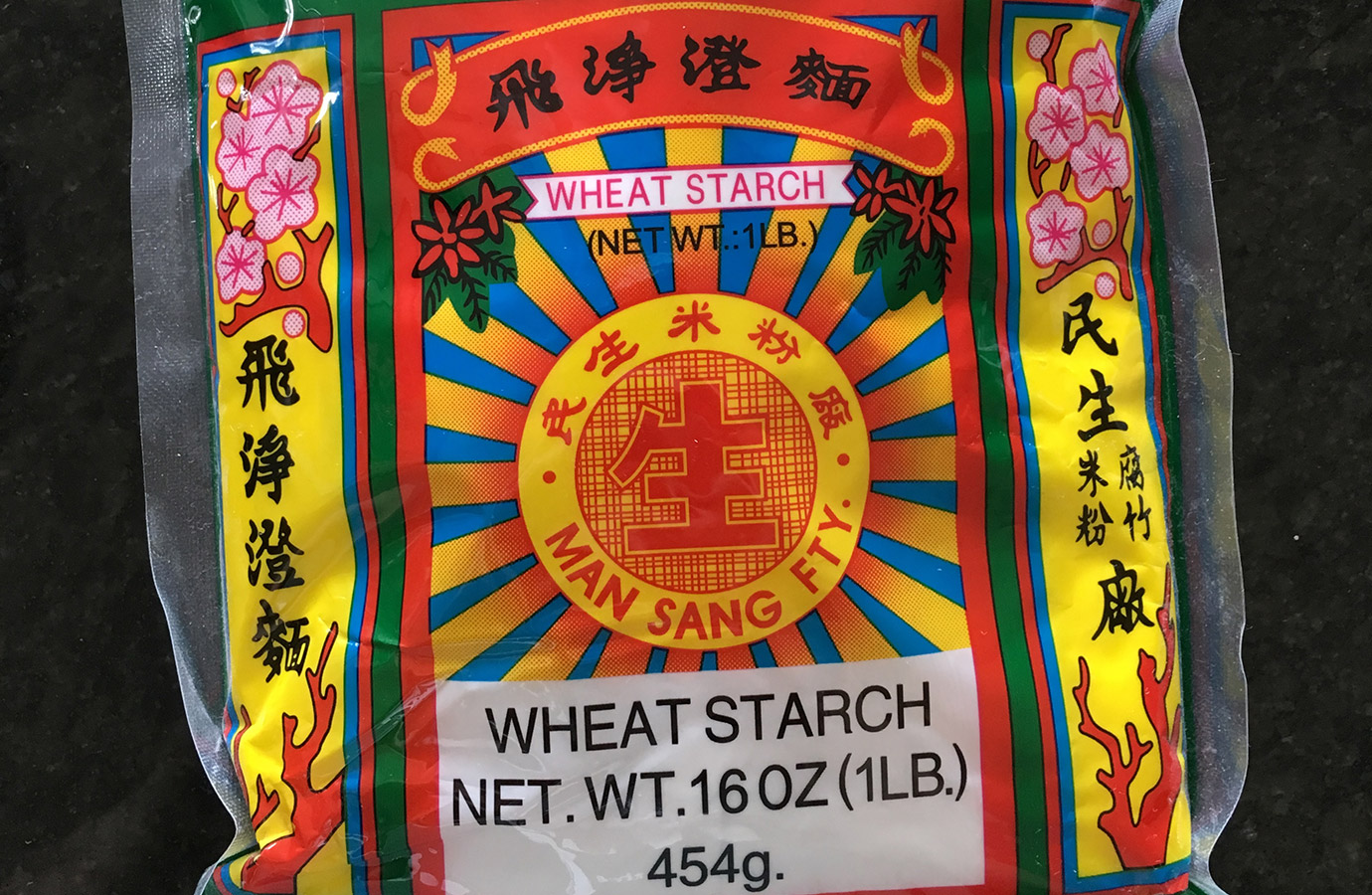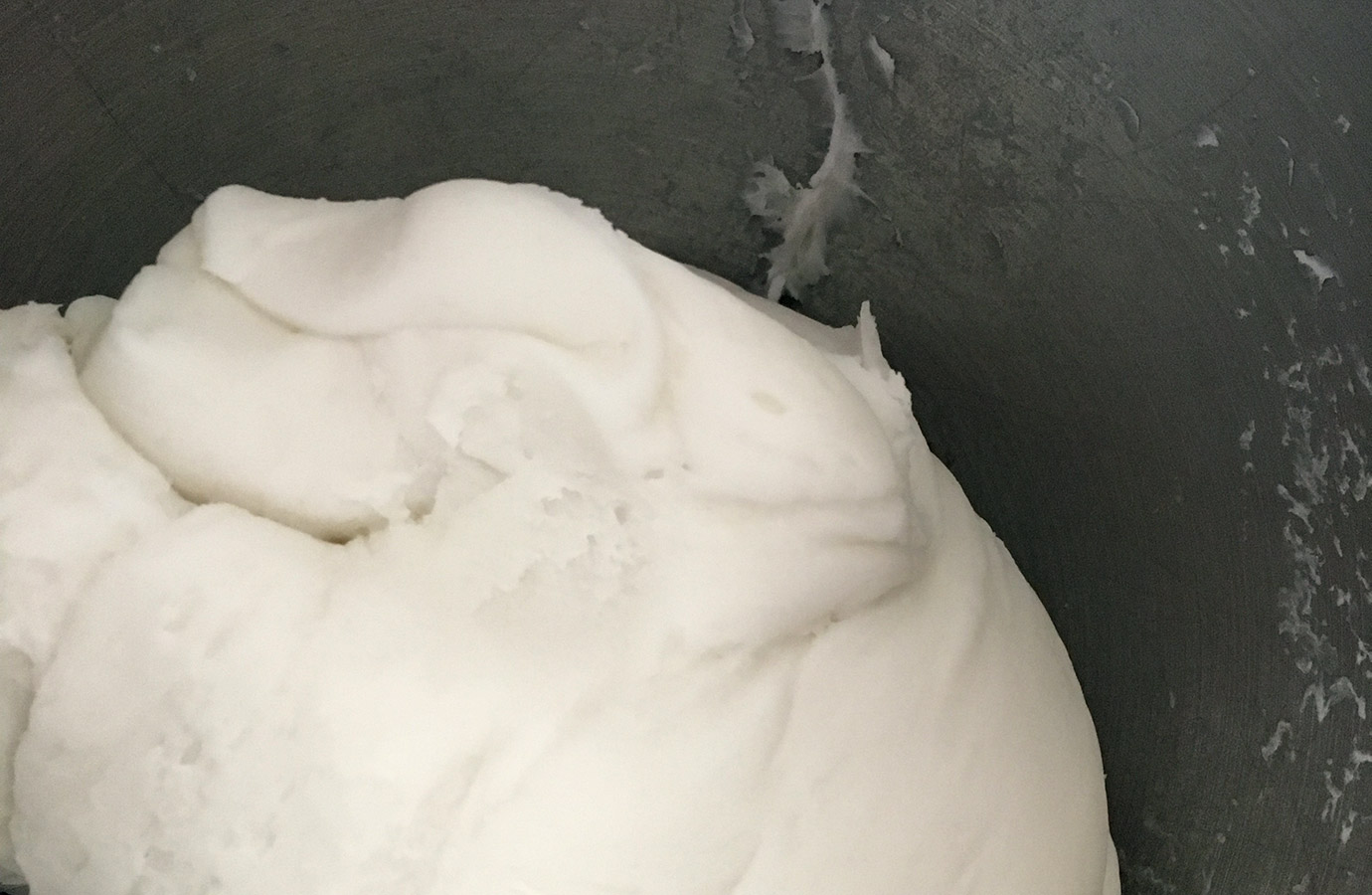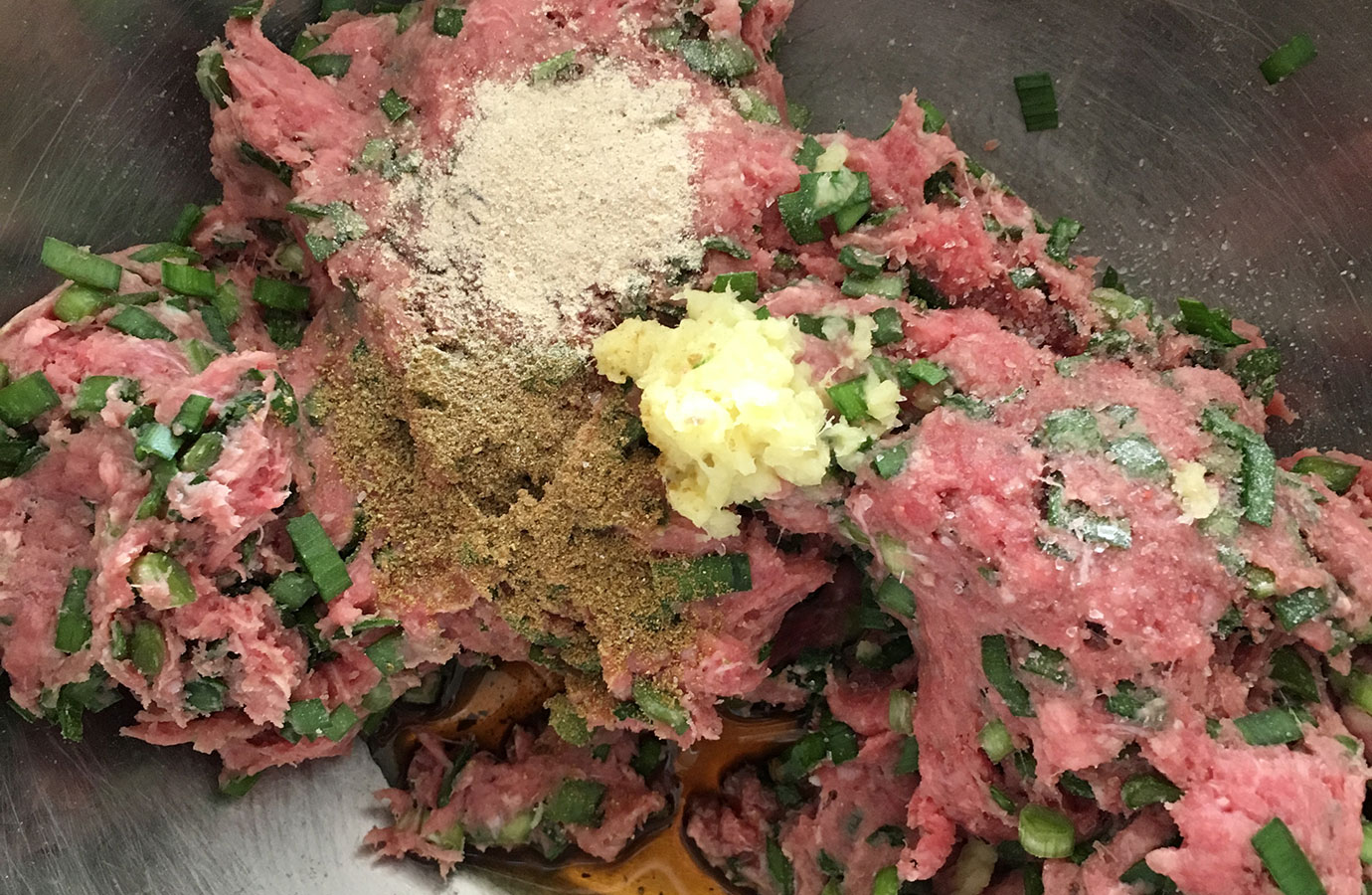 Prepare the filing by combining all the ingredients together in a large bowl. Mix well.  
Cut the dough into 24 equal portions, and shape each piece into a ball. The dough can dry out very easily, so make sure to drape the rest of the dough with plastic wrap while working on each individual piece. Make the edges of the dough thinner than the middle as you roll.
Place a tablespoon of the filling on each round and fold your dumplings into any shape desired. Steam them over boiling water for 15 minutes. The dough will create a beautiful translucent skin after it is steamed.  Serve with the dipping sauce.
Note: This filling is delicious even in commercial wonton wrappers. However, you won't get the translucency that Jeng feels gives a special spring-time feeling to the dumplings. LG